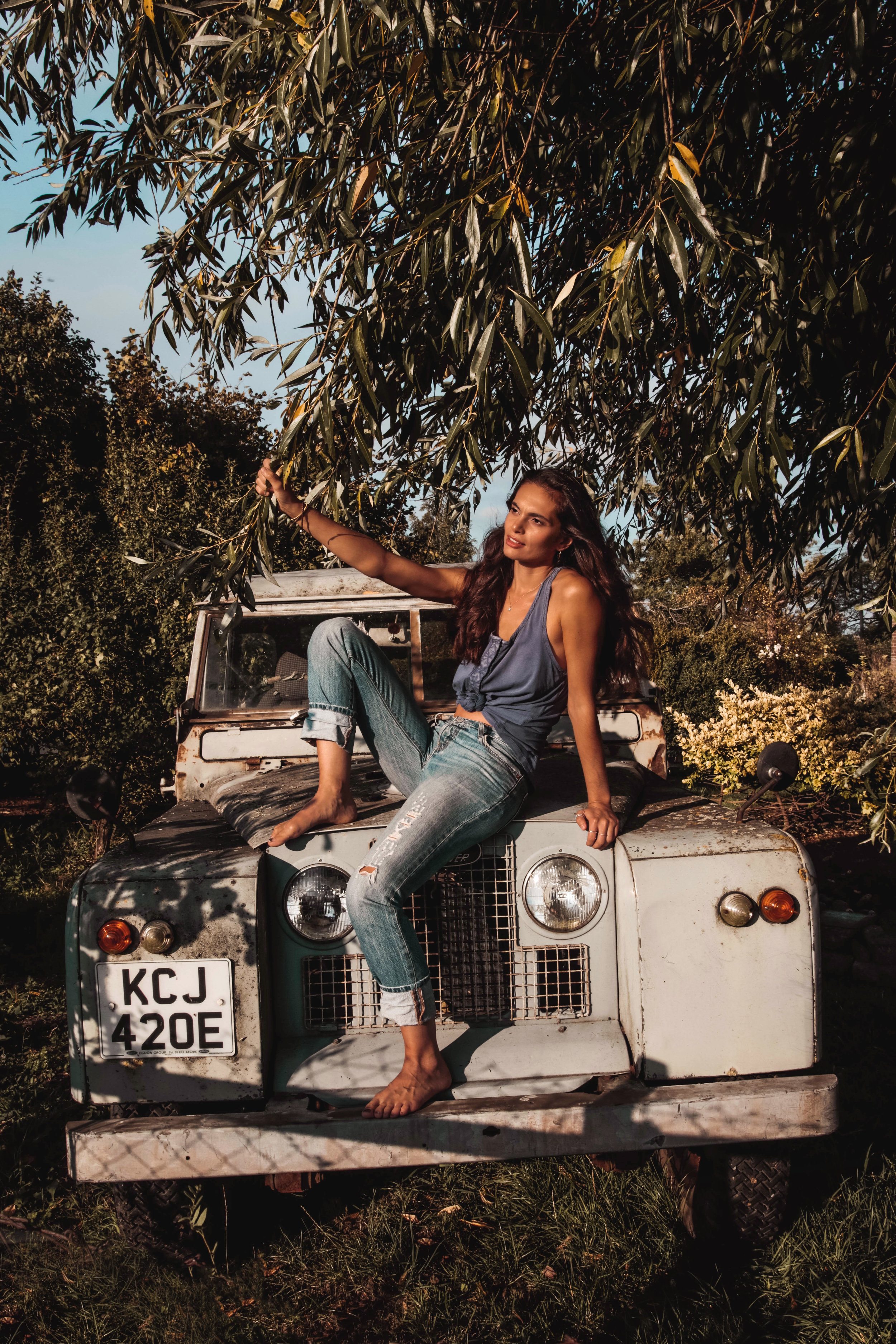 Hey,
I'm Tamsin, a freelance photographer and content curator from London.
I specialise in Lifestyle, fitness and fashion photography. I love capturing movement and expression in stunning natural light; finding interesting locations to shoot.
Creativity doesn't stop at the shoot; I make sure I carefully edit my photos, bringing them to life. I am always looking for new opportunities to challenge myself andhelp others achieve their desired shots!
I'm passionate about creating high-quality imagery to suit every client and brand. If the brand already had a strong visual identity then I use my creativity to embraces its uniqueness.
Although I am based in London I am available for bookings worldwide. I have an innate need to travel, to wake up in a completely new country, to explore the exoticness of a new culture: its vibrant colours, changing landscapes, engaging with wonderful new people and witness new natural wonders. My dream is to travel the world with my camera in hand!
Please let me know your requirements through the enquiry form below. Looking forward to hearing from you!
Tamsin x